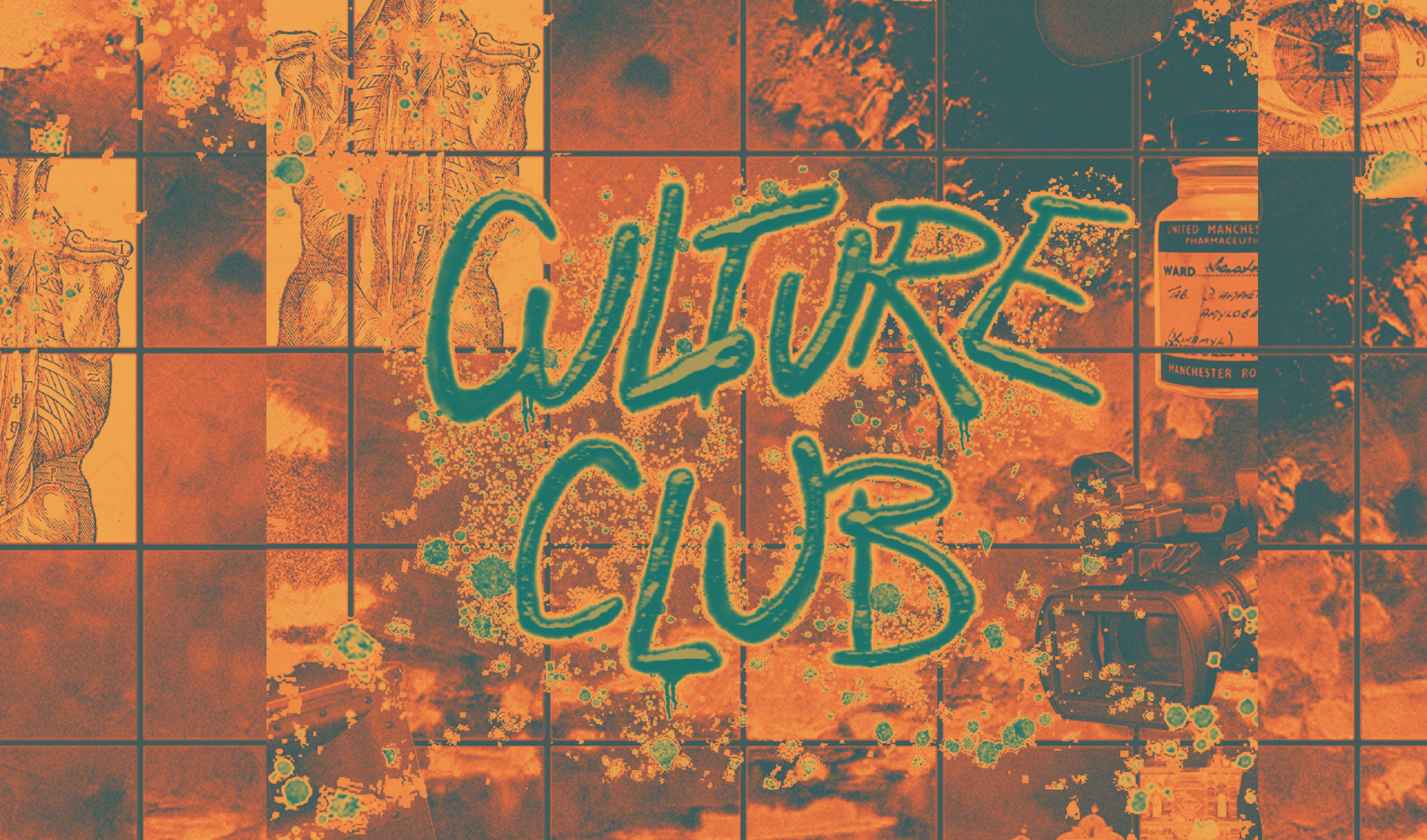 Thackray Museum of Medicine are throwing the doors open and inviting you in. In collaboration with Sable Radio, we're going back-to-back to tell the stories that aren't normally told.
Our new weekly youth club, for people aged 16-21 from East Leeds, will focus on exploring healthcare and medical histories through creative media.
In the sessions you'll work with a range of creative mediums from photography to podcasts, from videography to printmaking to delve into the museum's hidden histories and tell the stories that matter the most!
Over the course of the year, you'll gain experience and skills that will transfer to real roles in the creative industries. You'll learn more about the history of medicine and get chance to shape how we tell its story at the museum.
Bigger and better than ever before, the next session of Culture Club Lates is on Friday 9th June from 6:00-10:00pm.
Culture Club Lates are our quarterly evening events, designed to give new people a taster of what to expect from our Culture Club sessions, featuring the work of current Club members.
For more info email [email protected] or book here.